Plans for the 57th Annual Virginia Peanut Festival are well underway. We will have all of your favorites including arts and crafts, educational exhibits, a parade, live musical entertainment throughout the weekend, tractor displays, golf tournament, and that festival food we all look forward to every year.
The Car show will be held this year at its original site, The Old Elementary School, 114 South Main Street. From the old to the new, there is something there for everyone. Cars, trucks, motorcycles; we have it all!
There will be top notch top notch carnival attractions. Be sure to check back for our unlimited ride specials.
Activities will begin on Thursday, the 26th with the annual Kick-Off Kook-Off Food Tasting Competition at the Emporia Farmers Market. The Festival will conclude on Saturday, September 28th. The carnival will remain open on Sunday, September 29th.
We will see you in the park…
Virginia Peanut Festival Committee
Emporia-Greensville Chamber of Commerce
View or download the 2017 program guide or the 2018 parade, arts and crafts, food vendor, car and truck show and rules applications and documents by clicking on the images below:
THE VIRGINIA PEANUT FESTIVAL - 2015 PARADE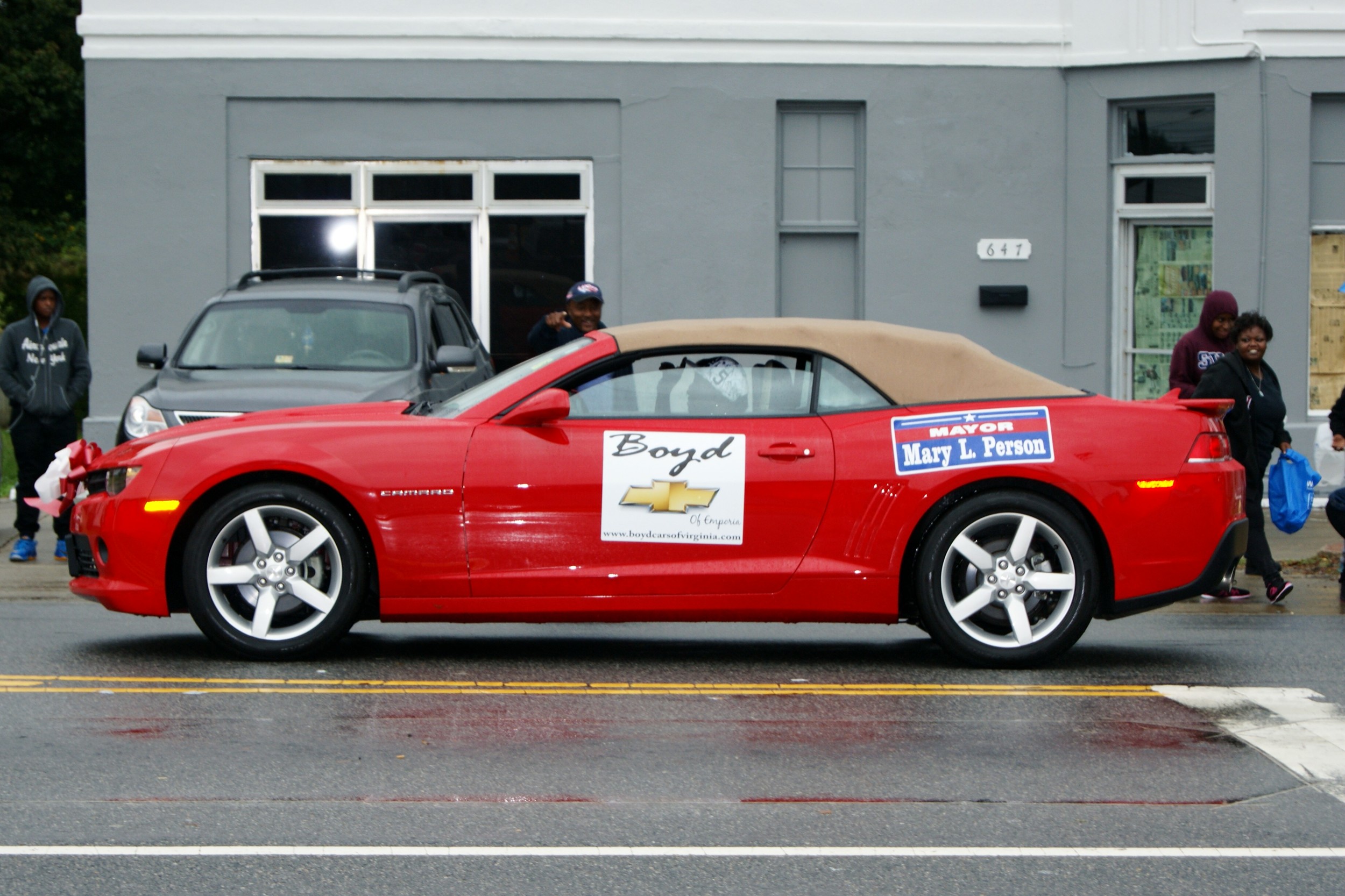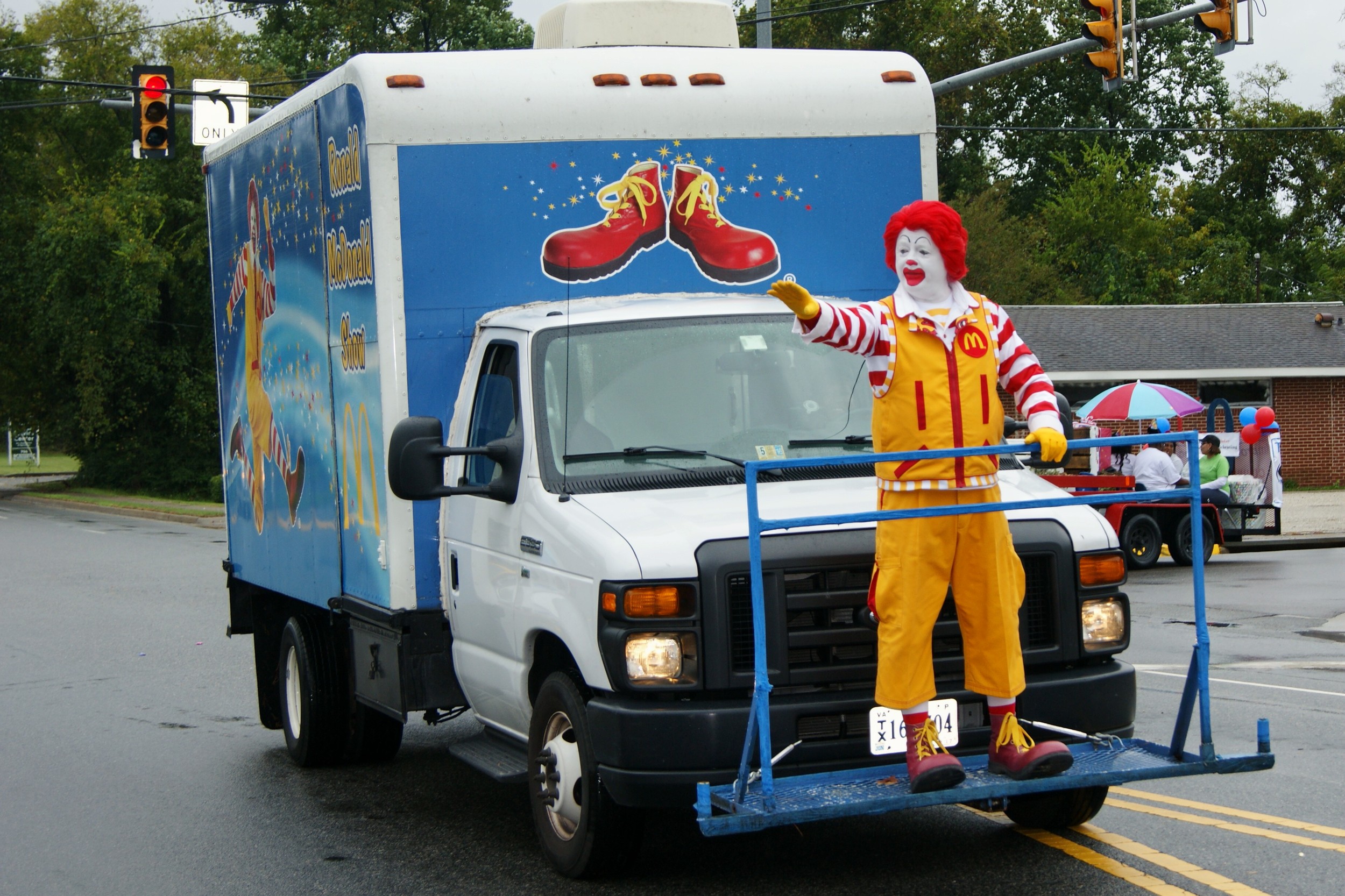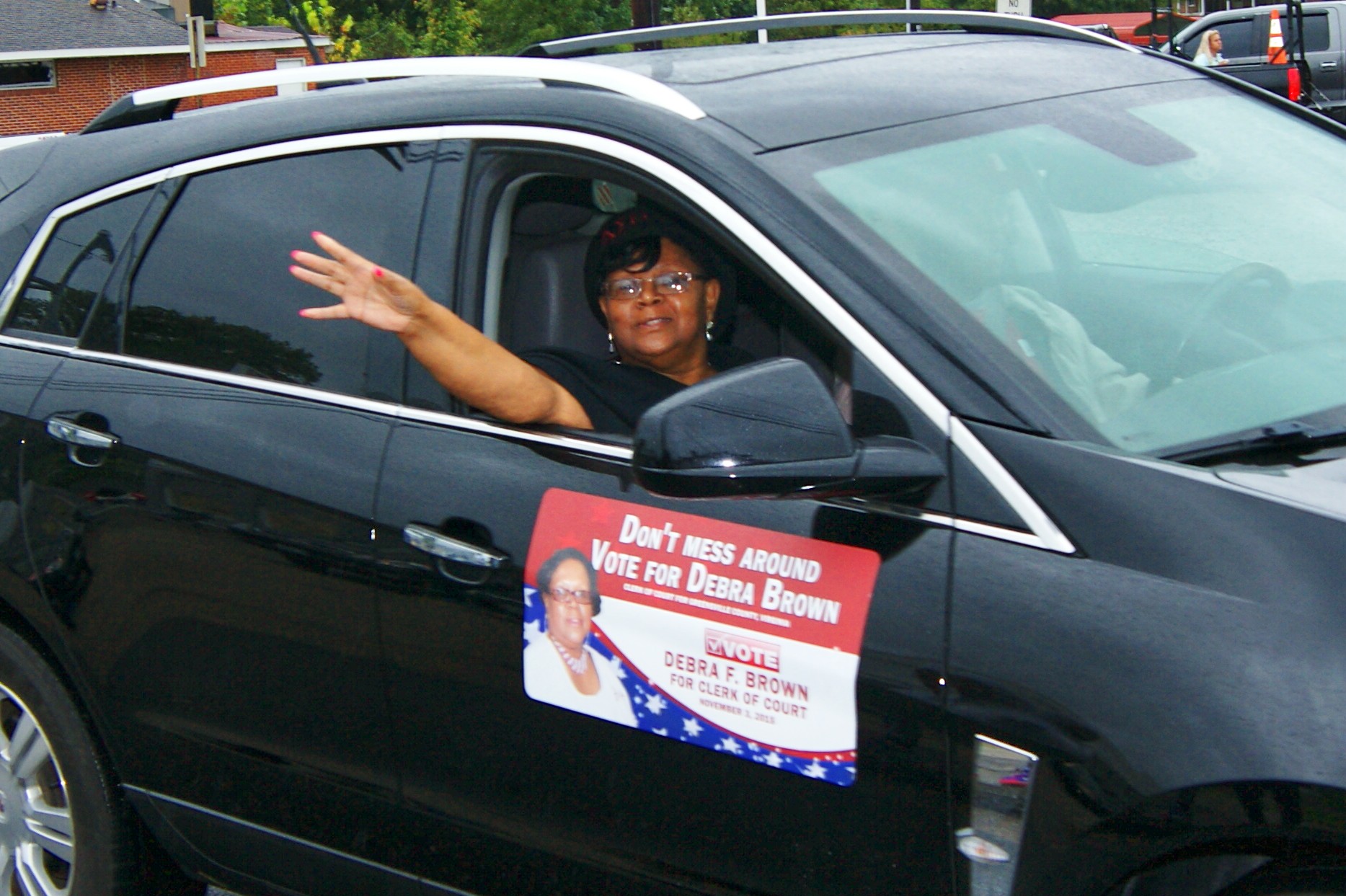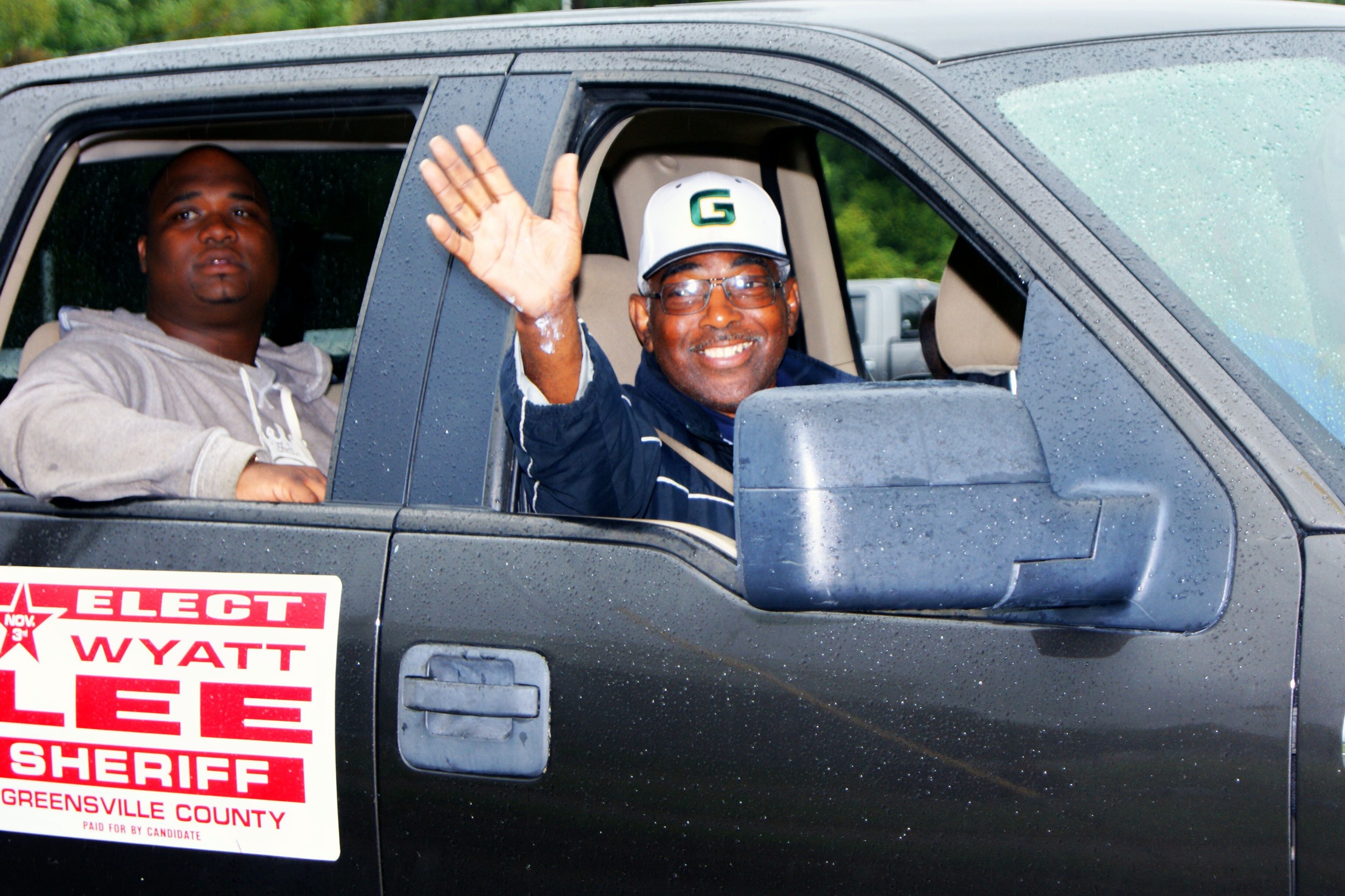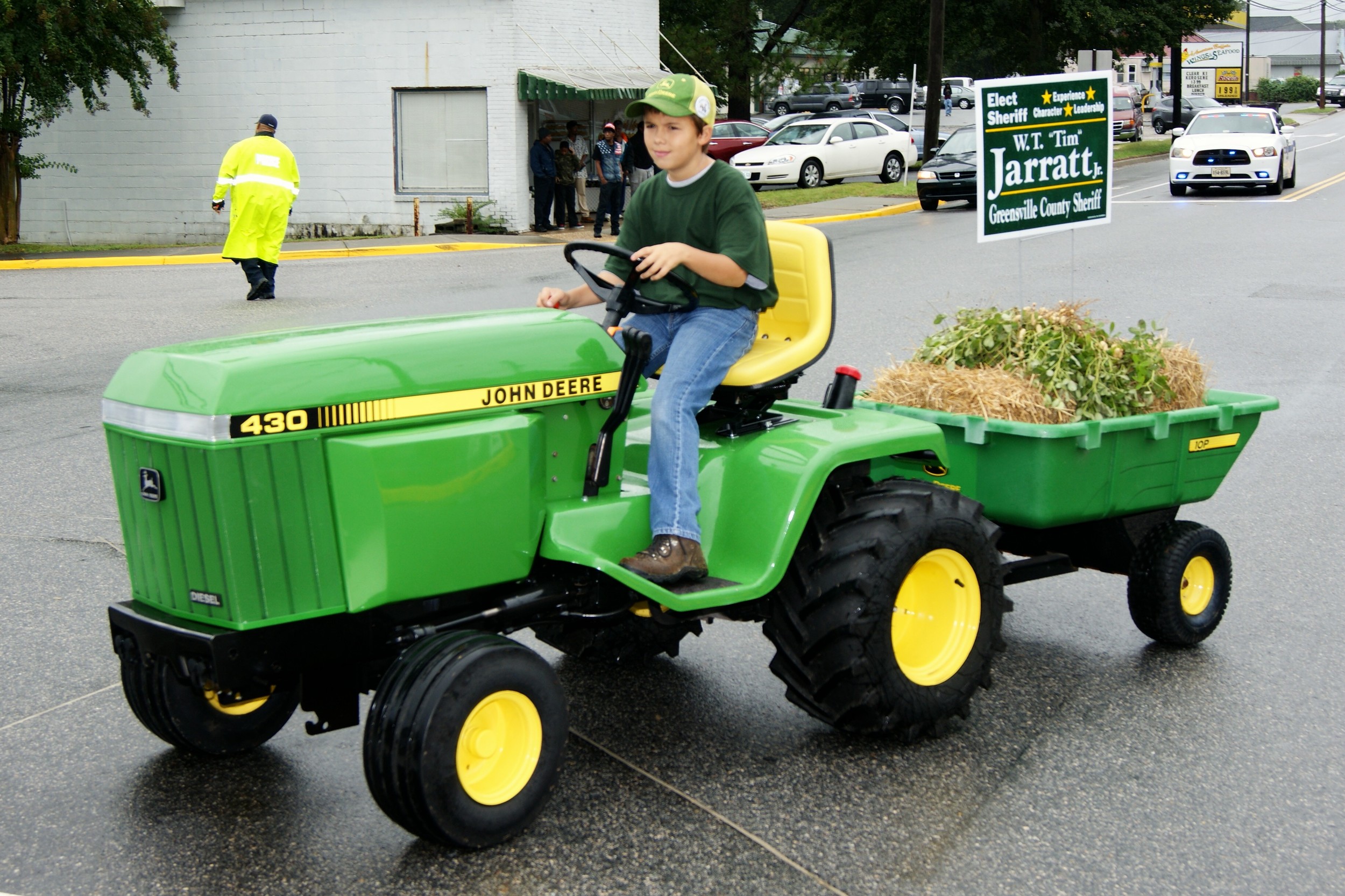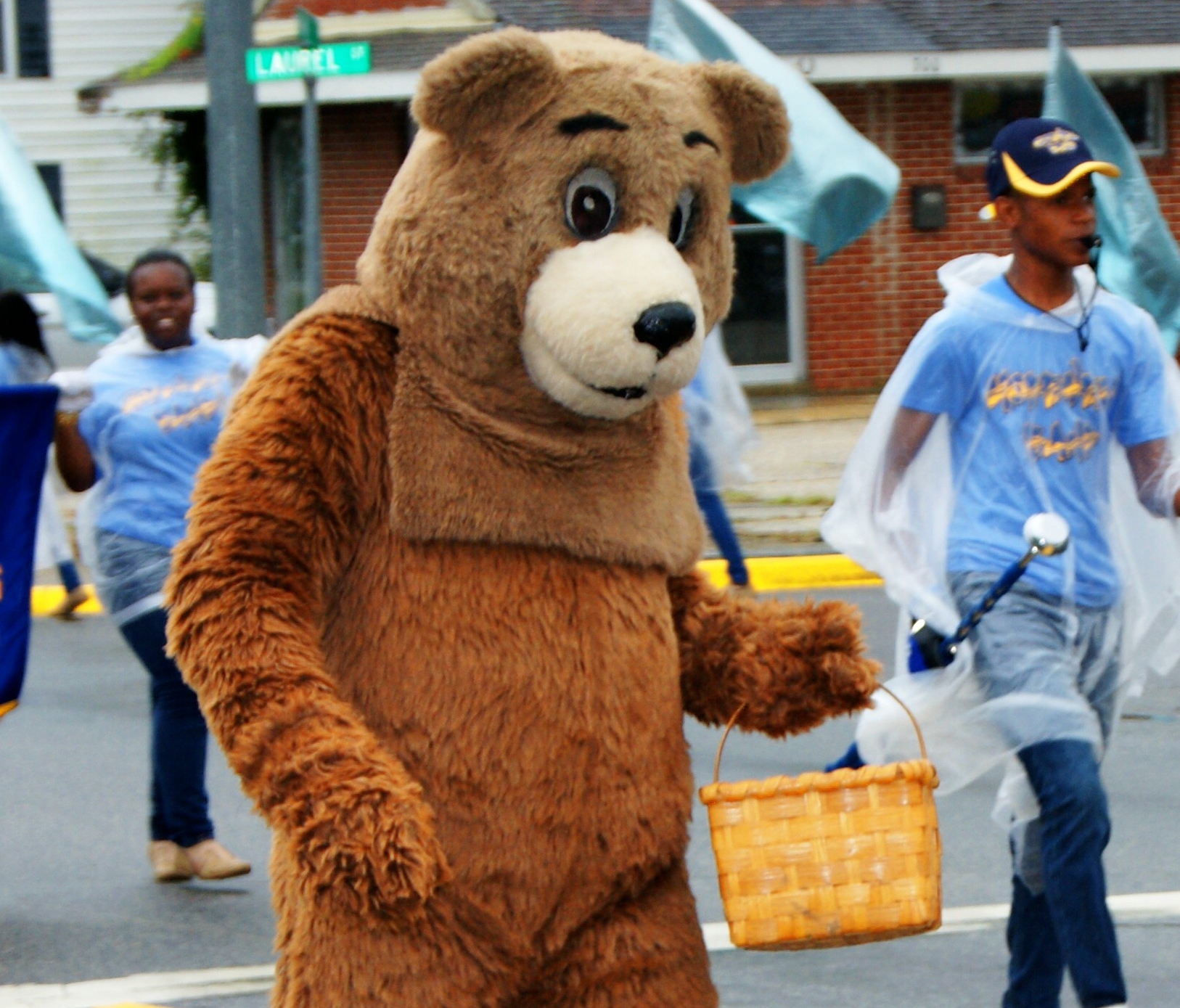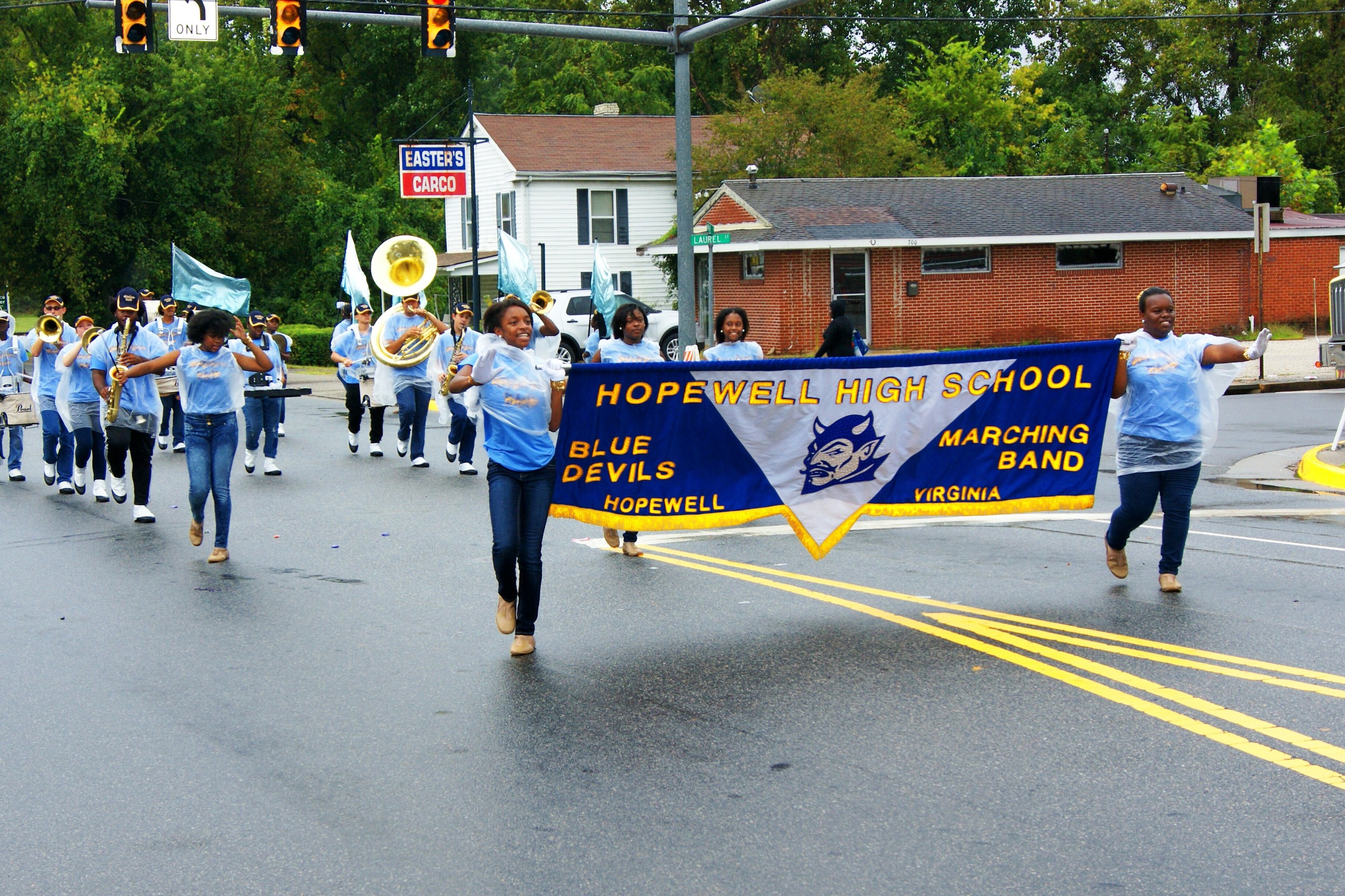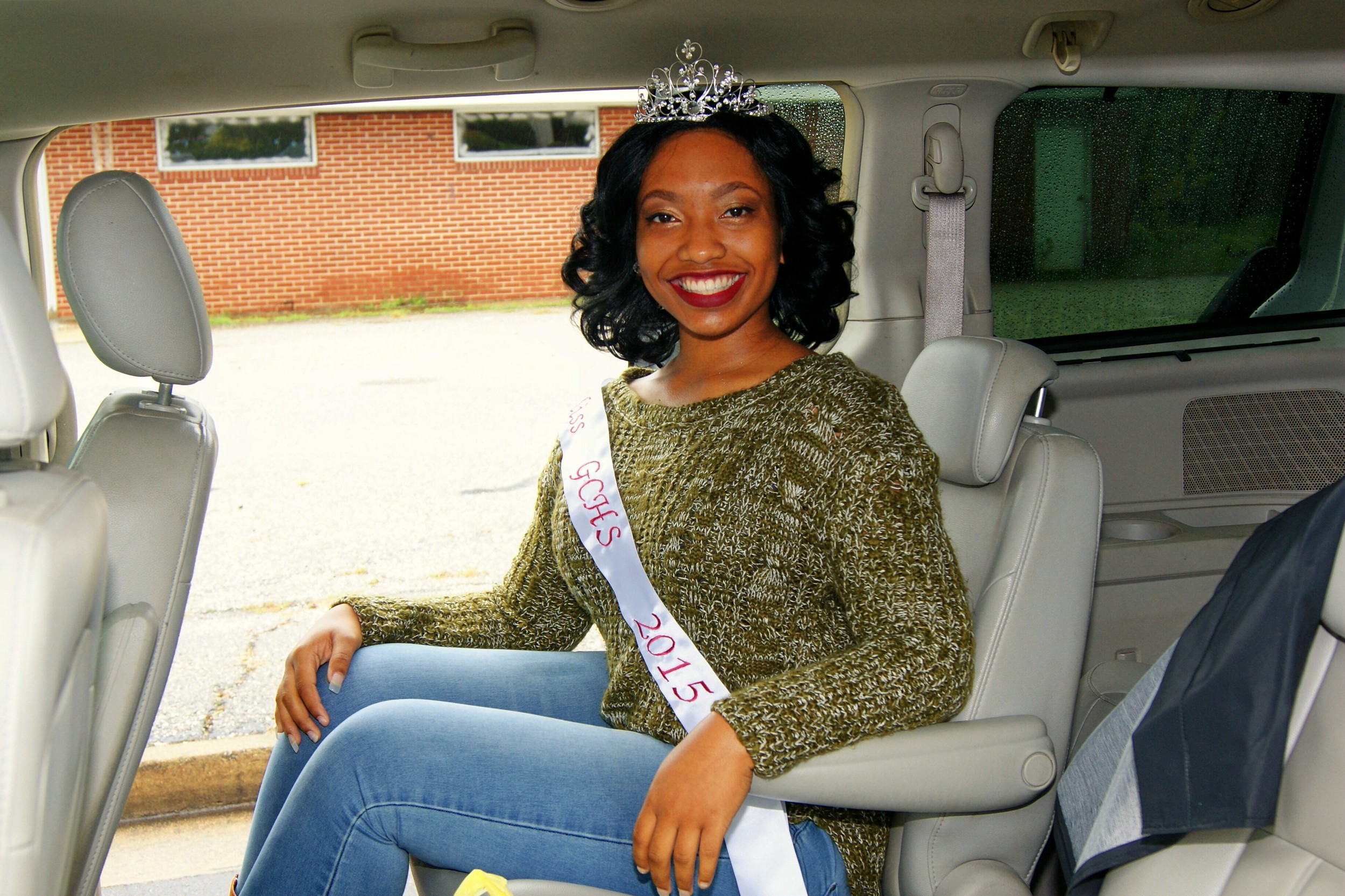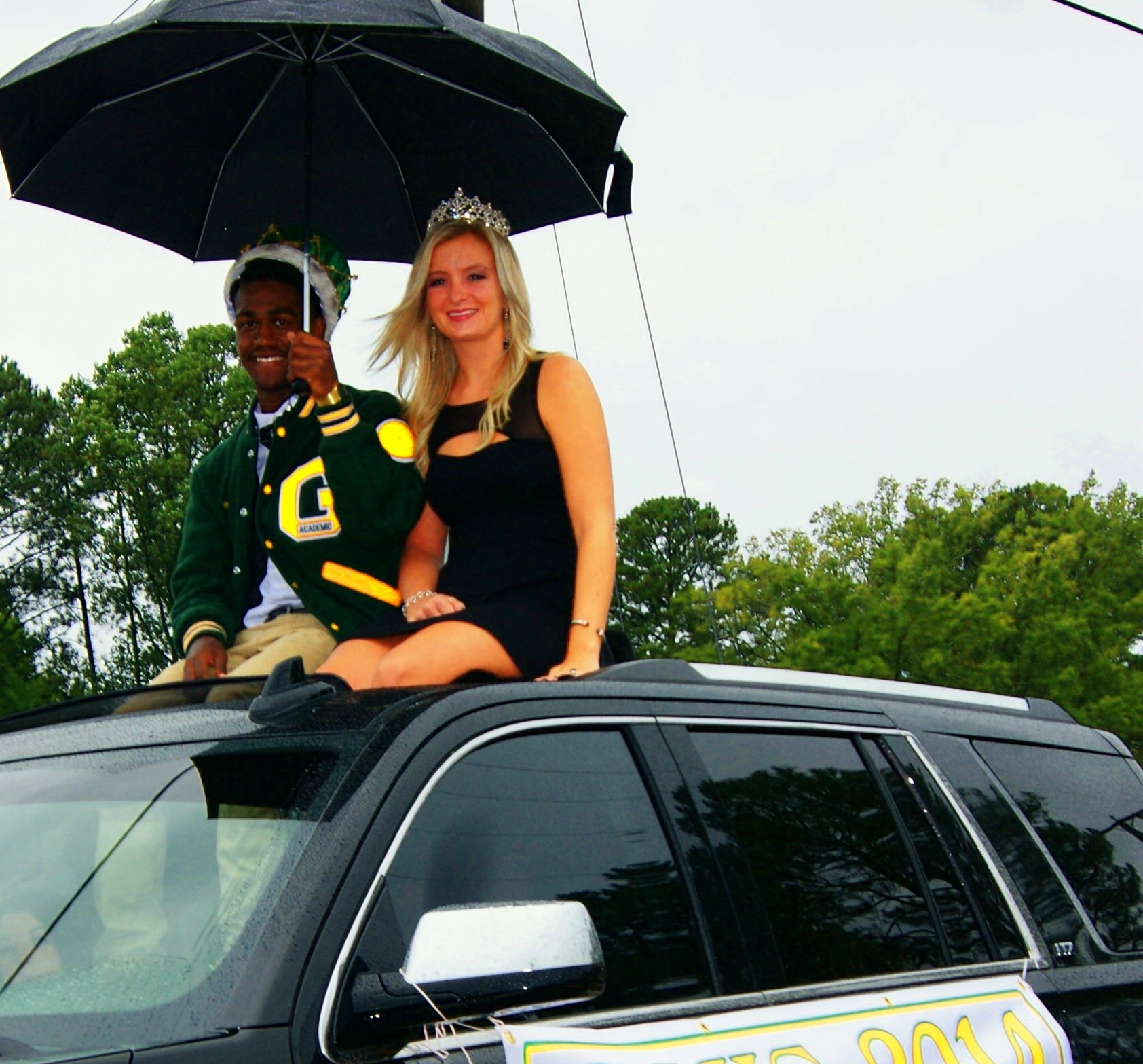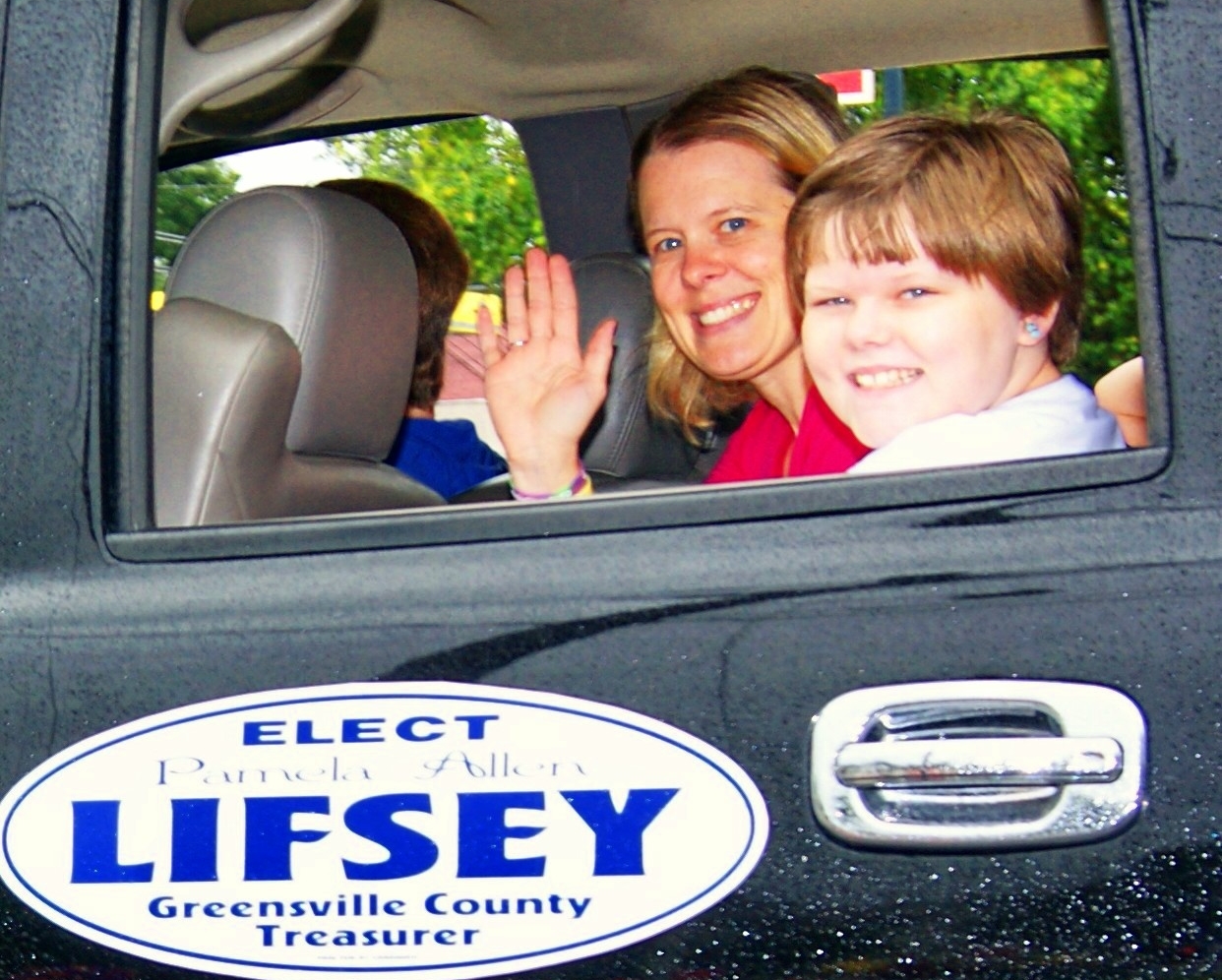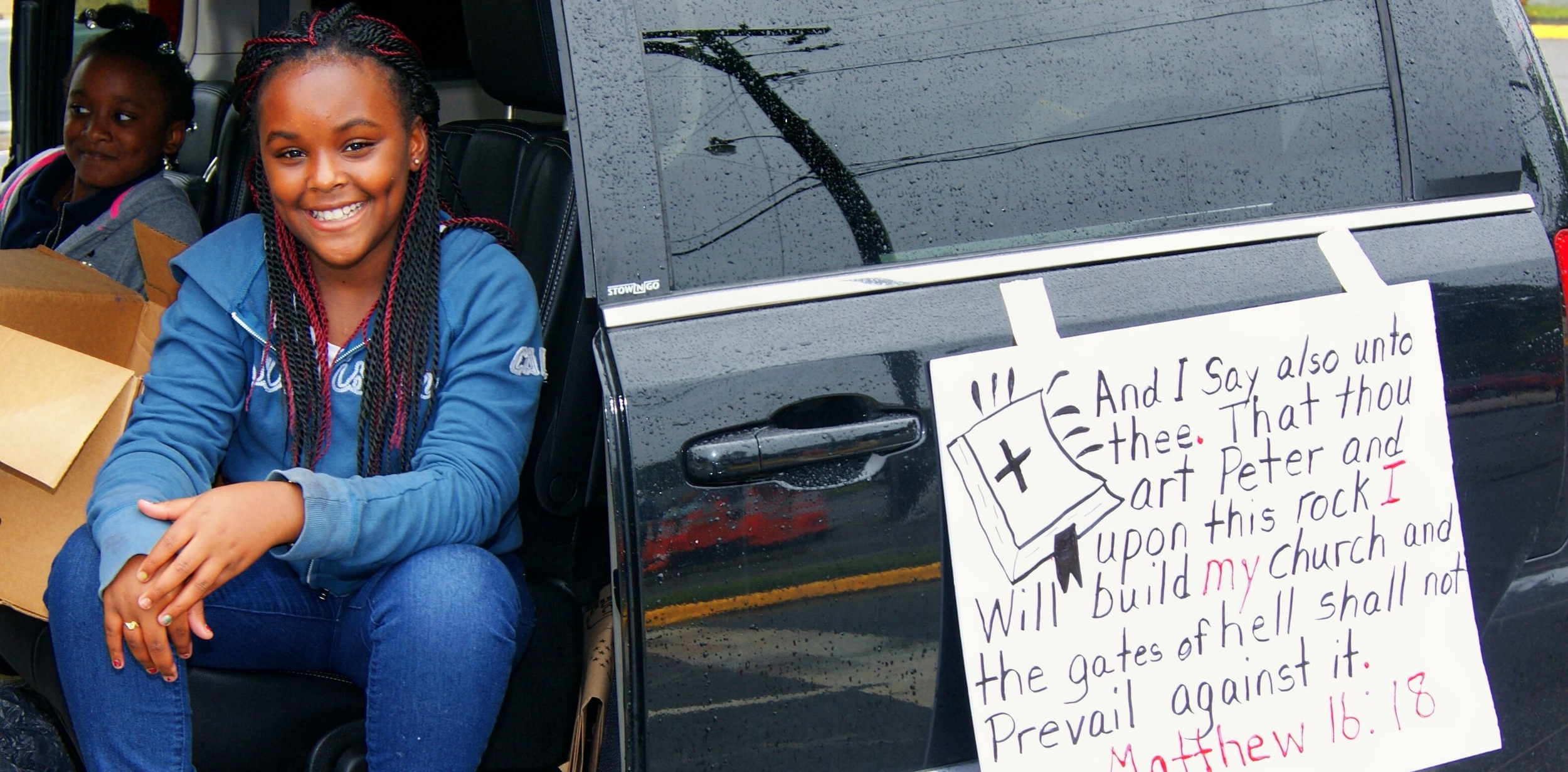 THE VIRGINIA PEANUT FESTIVAL - 2015 KOOK-OFF